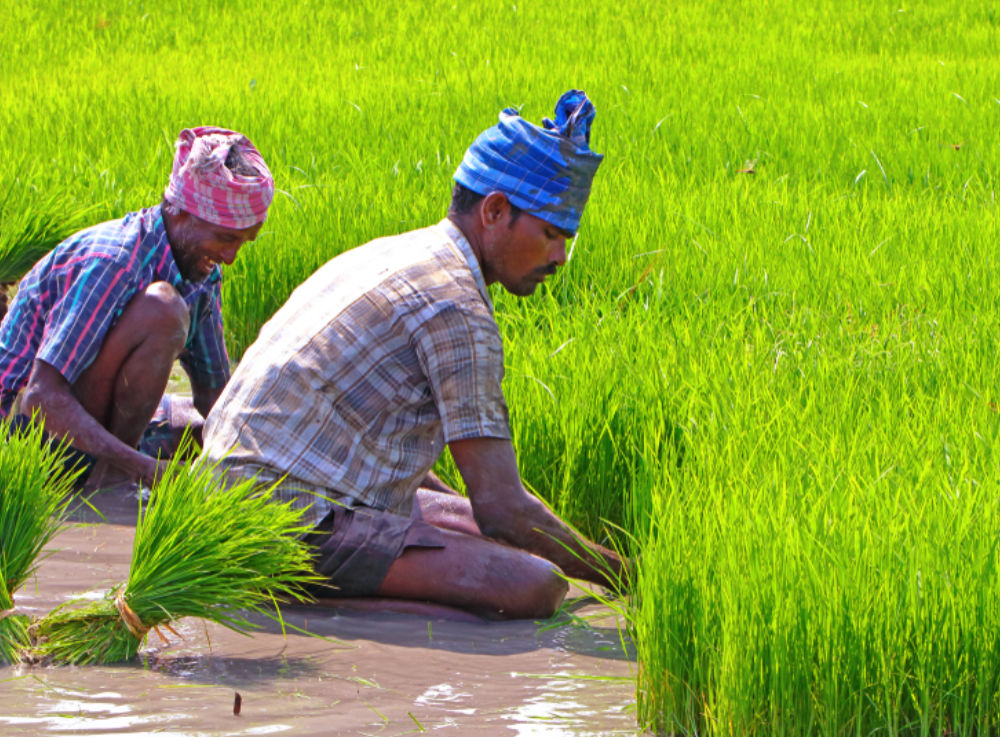 All the most desirable characteristics of Superior Basmati Rice found in one true heritage grain. The unbelievable aromatic flavor. The consistent length and shape. The gleaming, white luster. These all catalyze to become the incomparable Hikmat Basmati Rice. Cultivated solely in the plains of Punjab, at the foothills of the Himalayas, one of the most fructuous regions on earth.
Aged with the utmost care and patience, each bag undergoes an arduous quality control process ensuring consistency, length density and purity. Hikmat Basmati Rice will meet your incredibly high standards and become a staple in your household.
Guaranteed or your money back!